10 STRUGGLES EVERY DANCER EXPERIENCES IN CLASS
Updated: Mar 20, 2018
The struggle is real. We're all in this together though, so that's a comforting thought at least. 
1.) When you come in late and have to figure out the choreography
I JUST GOT HERE AND YOU'RE GOING TO MAKE ME STAND IN THE FRONT ALSKDJF
2.) When the teacher gives an analogy that makes no sense
"THINK OF A PIROUETTE LIKE A WHIRLPOOL. IT GOES UP, DOWN, AROUND, AND OUT. JUST LIKE LIFE."
3.) Marking
I CAN'T SEE ANYTHING
4.) When you zone out at the wrong moment
SHEER PANIC.
5.) Recently mopped floors
THERE'S A SLIPPERY SPOT HERE GUYS...
6.) Poor spatial awareness
ACK SORRY I DIDN'T SEE YOU THERE!
7.) Weird sweat problems
AH WAIT PLEASE LET ME CLEAN UP MY BACK SWEAT FROM THE FLOOR.
8.) Hair in your face
TWO WORDS: CHAINE TURNS.
9.) When no one is looking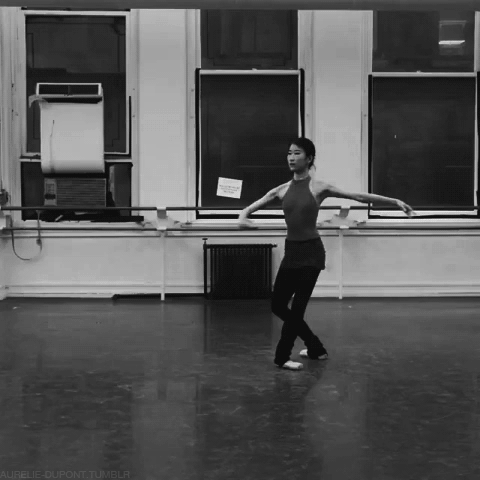 DID ANYONE SEE THAT?!?
10.) When everyone is looking
THAT WAS SUPPOSED TO HAPPEN...
Keep up the hard work everybody.